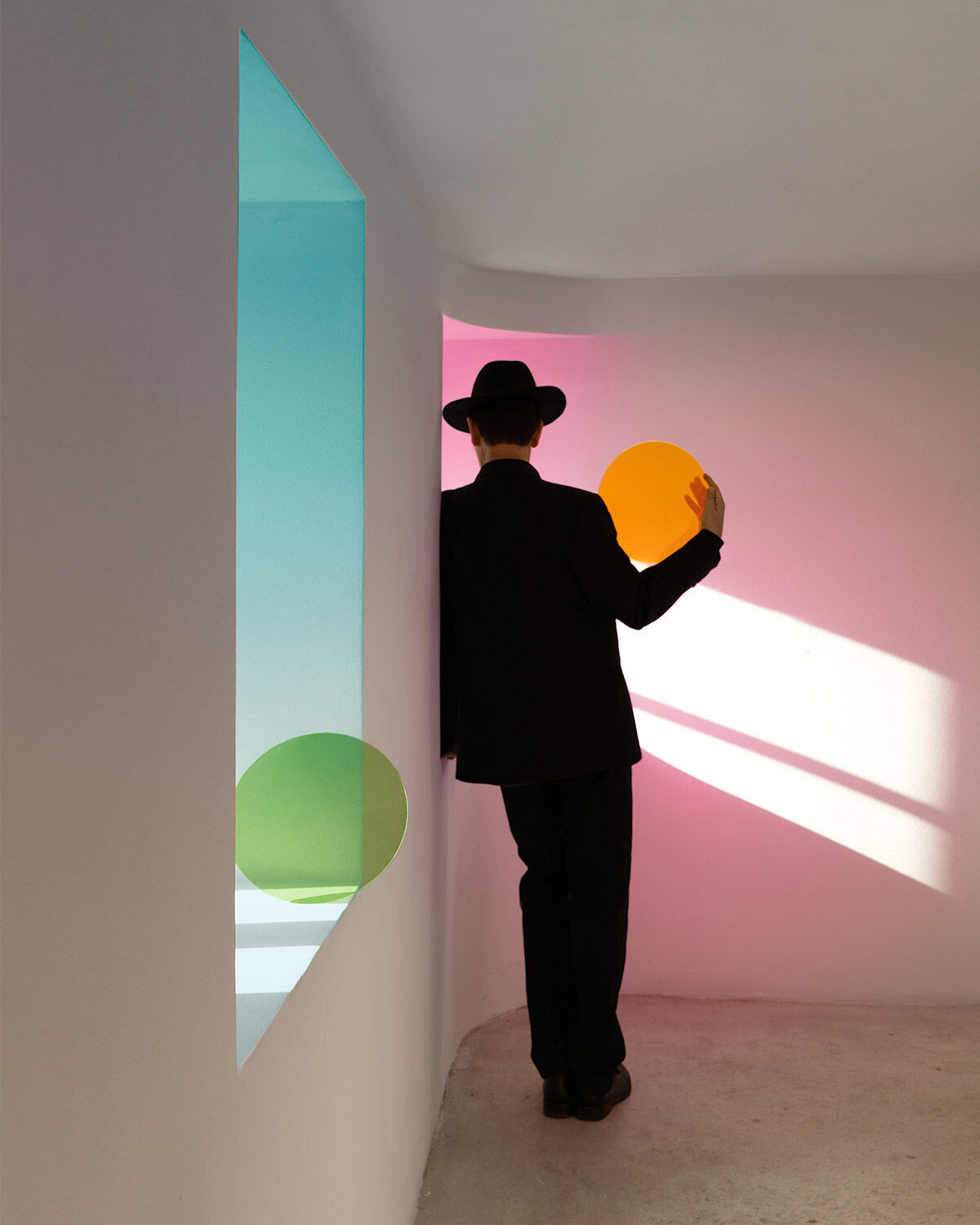 On the occasion of the International colour day, happening on March 21st, Serengeti invited the Los Angeles native photographer and creative designer Minh T to interpretate its creative vision after having discovered our unique colored mineral lenses.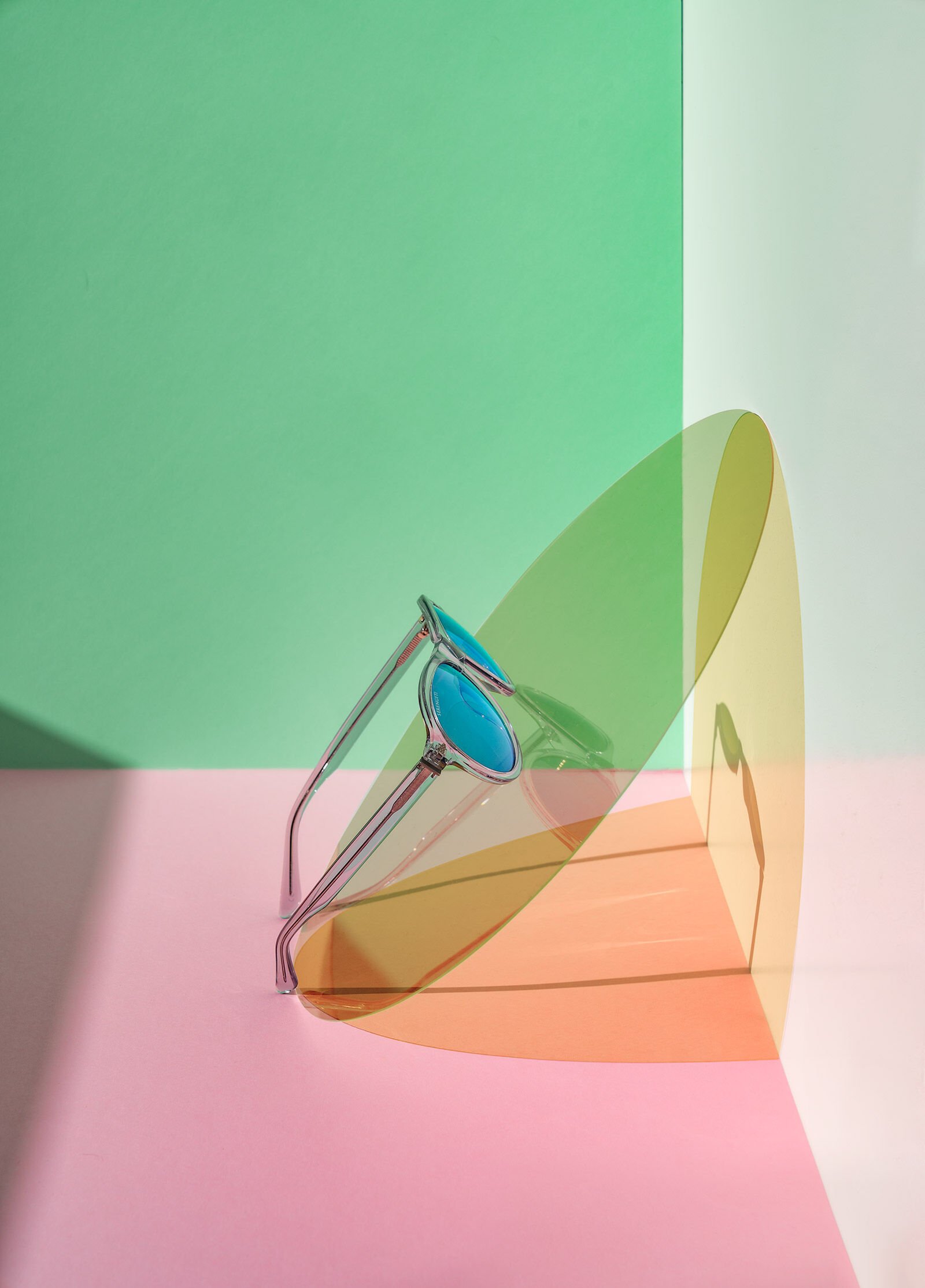 How would you describe your work in 3 words?
Graphic, Modern and Emotive
How color is important to you in your daily work?
It strikes such a deep chord and has deep association with emotion. I am drawn to colors in my work more and more each day.
What has been your main inspiration to create these visuals ?
Surrealist and Abstract Expressionist work such as Kandinsky's inspired this series. Colors are felt through light and geometric shapes - evoking a feeling of a modernist fantasy.
How do you Chase the Light in your daily life ?
In my work, I'm constantly looking for hidden beauty in the everyday. It's the excitement of discovering something unbeknownst to other, that is perfect when you give it a second glance, and seeing it from a new perspective.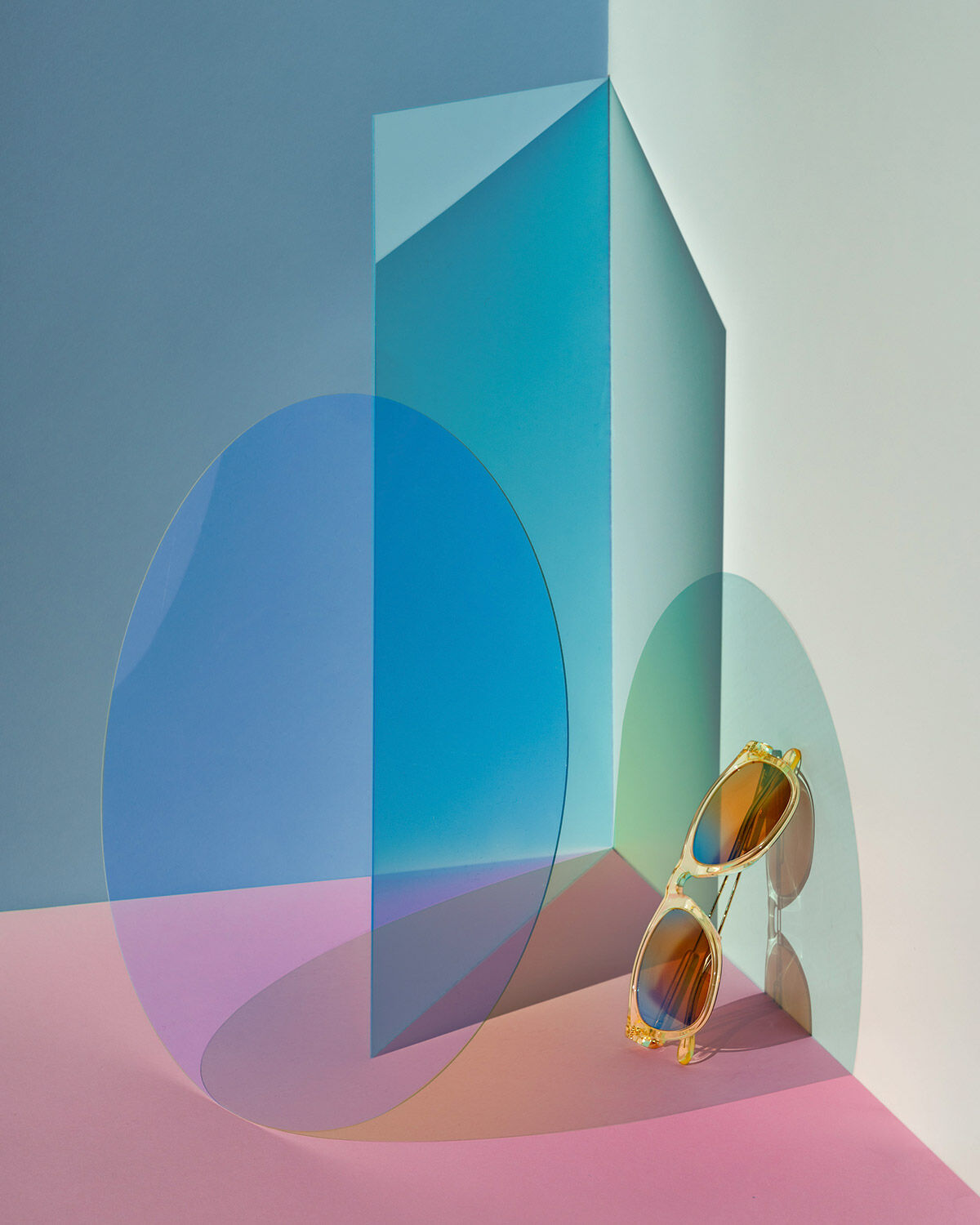 What are your top 3 Serengeti models ?
Hard to choose but my favorites are:
Foyt – An Iconic style that will never go out of style
Agostino - An aviator that comes with a huge dose of attitude
Amboy – A classic fun shape for casual days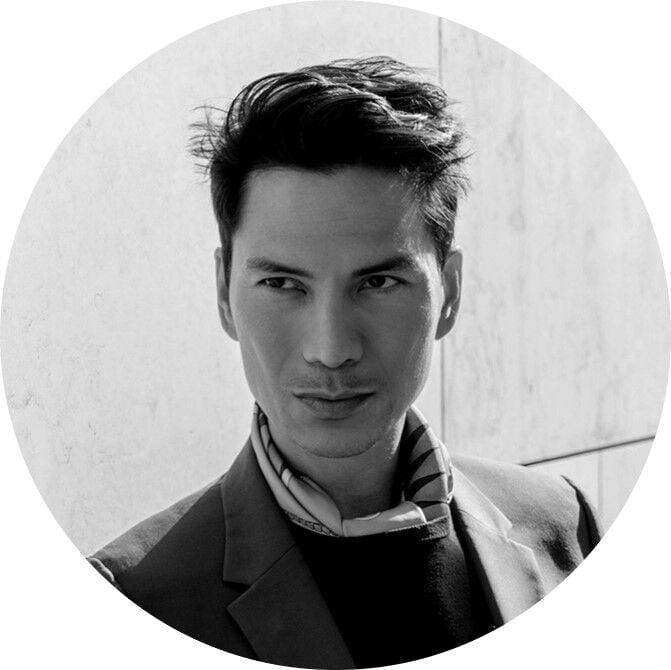 BIOGRAPHY
A continuous visual narrative runs through Minh T's images, inspired by architecture, nature and geometry; they are thought provoking and romantic, as if each image is part of a prevailing fairytale. with a background in graphic design and architecture, his work nevertheless eschews an overly technical approach and instead runs with feeling, fantasy and emotion.
Follow @thismintymoment & @serengetieyewear on Instagram