CHASE THE LIGHT STORIES
From our heritage and craftsmanship to new collaborations and inspirations, discover the world of Serengeti.
_______________
Traveler, aesthete and creative, the Canadian photographer Chris Hau answered our questions on a very unformal moment he spent with friends wearing his Hamel. The perfect way to contemplate a magnificiant sunset on a boat.
Describe your work in three words?
Inspirational, Comedic and Honest.
What is your relationship with light?
Light is the reason I get up in the morning. If fuels my decision making when traveling but most importantly - it's shaped my life. I pursued a career where it's my job to capture the light and tell a story. When a perfect moment comes together with the right light - that's when I feel most alive.
How has been your experience wearing Serengeti for the first time?
It was like putting a high quality lens on your camera. You notice the detail, sharpness the quality of the world around you. In a simple way - it was really nice.
How do you Chase the Light in your daily life ?
As a photographer and videographer - my daily goal is to chase the light and share it with the world.
What are your top 3 Serengeti models ?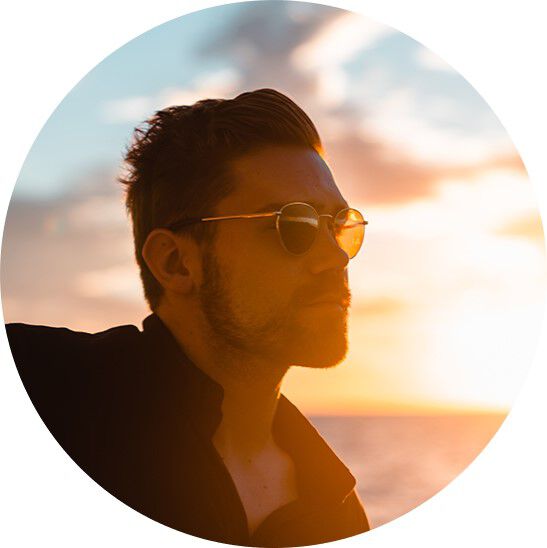 Chris Hau is a Filmmaker, Photographer, and Creative Director from Toronto, Canada. He is a creative storyteller crafting innovative and engaging content following his numerous trips. He chase the light as nobody else.