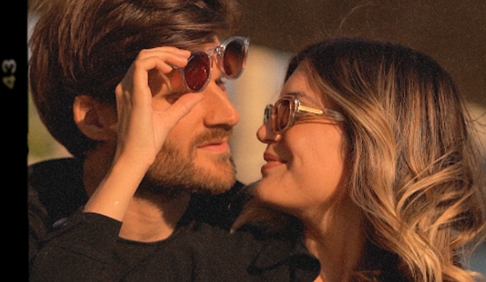 The iconic Parisian couple Emily & Valery are welcoming us in the French capital for a summer walk in the street of the city of love: Light at the first sight.
How would you describe Paris in three words?
Magical, Romantic & Charming.


Why did you choose Paris to live together?

We decided to live in Paris to be close to family & friends. Paris is the perfect city to start a journey as newly weds, very romantic!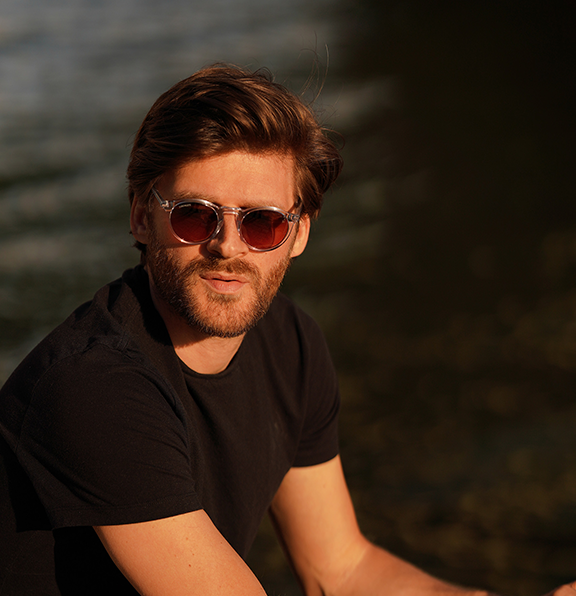 What are the best spots to Chase the light in Paris this summer?

The best spot in the morning is from our home, we live on the last floor of a Parisian building with a nice view on the roofs. Then for lunch, we love to chase the light at Montmartre, one of the best areas to get a nice view over Paris. Finally, we go to the Seine river for golden hour.


How is it to wear Serengeti for a Summer walk in Paris?

Paris in summer is the best season to wear sunglasses 24/7. The Serengeti eyewear polarization technology allows us to experience clarity! We love this feeling when wearing our Serengeti sunglasses! No matter the time of the day, when the sun hits our faces, our Serengeti sunglasses lenses adjust to the light, which is so important for us when creating content.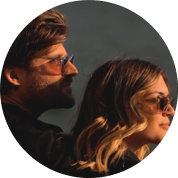 Emily & Valery are based in Paris since they met a year ago. Passionated for aesthetics & fashion, both incarnate the perfect Parisian lifestyle between Art Galeries, shopping sessions & for sure a beautiful love story.