THE DAY OF LIGHT WITH GARRETT KING
On occasion of the Day of Light, Serengeti asked to the Californian Photographer, founder of @shortstache, about his relationship with light in his everyday life.
How would you describe your work in 3 words?
I would describe my work as cinematic, versatile, and lifestyle.
What is your relationship with light?
I've worked with natural light or lack there of for my entire career. For so many years I shot more travel / outdoor lifestyle that was always dependent on the light. Sun or no sun, the project outcome would turn out epic. I accepted the challenge no matter what conditions I had, and in return my skills became versatile. It's important as a creative to keep problem solving and pushing through adversity. Adapt and adjust no matter the circumstance. Light has taught me that.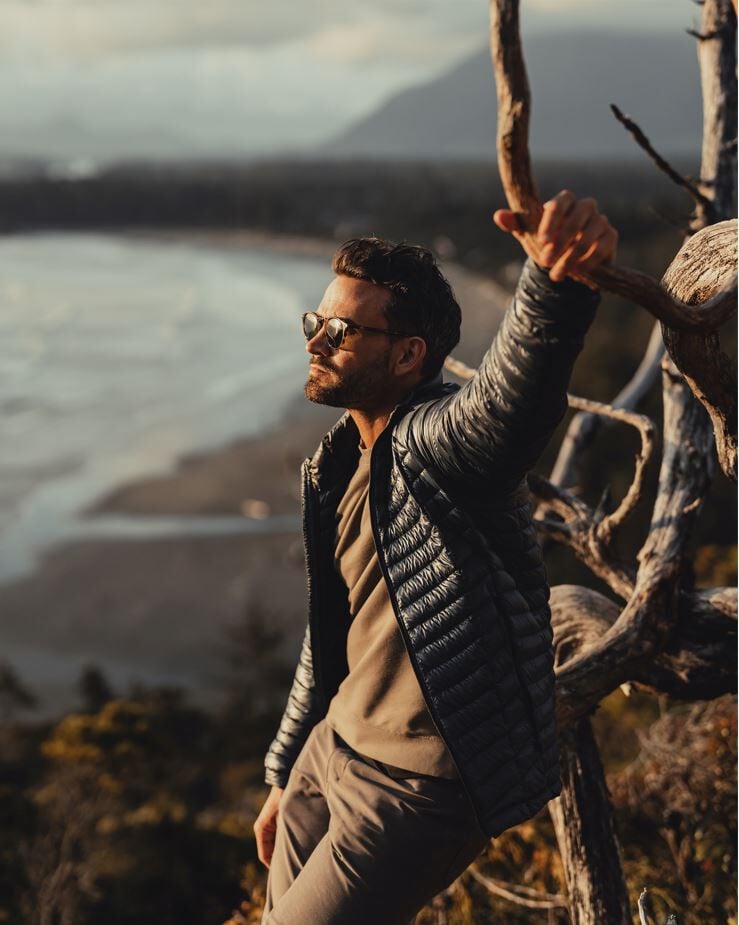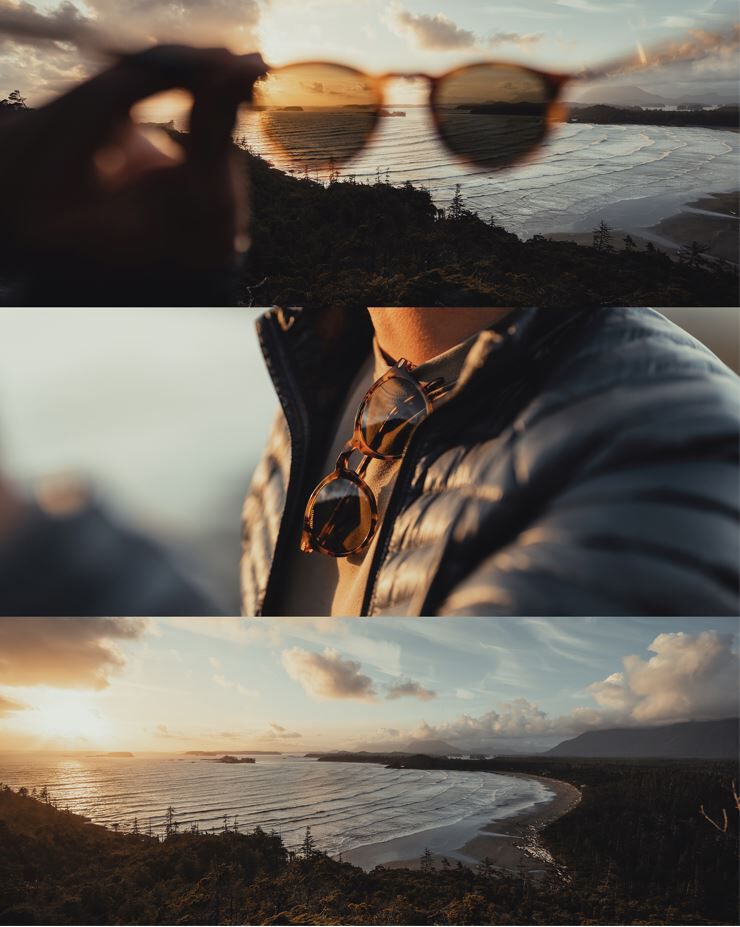 What has been your main inspiration to create these visuals ?
I creating these visuals while traveling knowing the conditions may vary. With little light in the specific location I was in, I knew it had to resonate with the adaptive lifestyle I've been living throughout my career. Got lucky and captured some good light early evening and sunset. Enjoy the moments along the way. The organic ones make up who we really are.
How do you Chase the Light in your daily life ?
For me, light resembles balance. I live a healthy lifestyle with working out, eating clean, good sleep, and quality time. Chasing that balance is key. If I'm struggling with those, I feel my mood is darker, heavier, and harder to feel relief. The more I'm on my game, the happier I feel, the light sinks in. It's a continued battle for me and one that allows me to really push. I also try to share that light. Love on others and potentially be the light for someone in a dark place. We all need each other.
What are your top 3 Serengeti models ?
Garrett King is a lifestyle photographer with a knack for storytelling. He currently resides in Southern California, but seems to travel anywhere to get the job done. Design, photography, and videography are his main focuses.
The name "shortstache" comes from an old mustache growing contest between an old friend and him. At the time, they were shooting short films about inspiring people that no one had really heard of around the town they grew up in. He Creates to inspire and explore the daily boundaries.