LET'S CELEBRATE CREATIVITY, WITH @QMIKE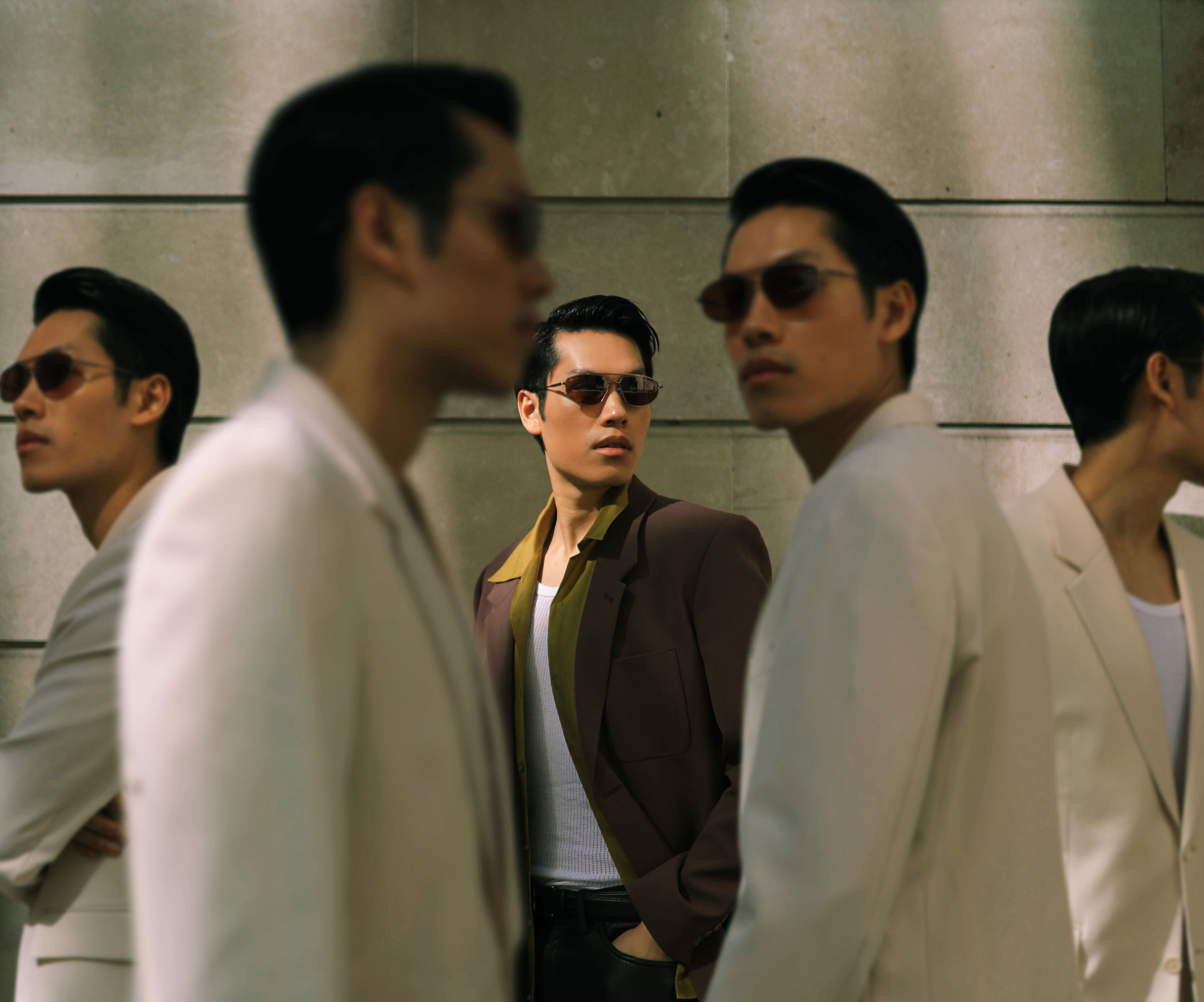 UK based visual artist @Qmike interpretates, on occasion of the World Creativity Day, Chase The Light through his creative point of view.
Describe your work in three words?
Personal, Expressive, Surreal
How would you define creativity ?
For me Creativity is the ability to look at something that everyone else has already looked at in a way that no one else has ever looked at in that way before.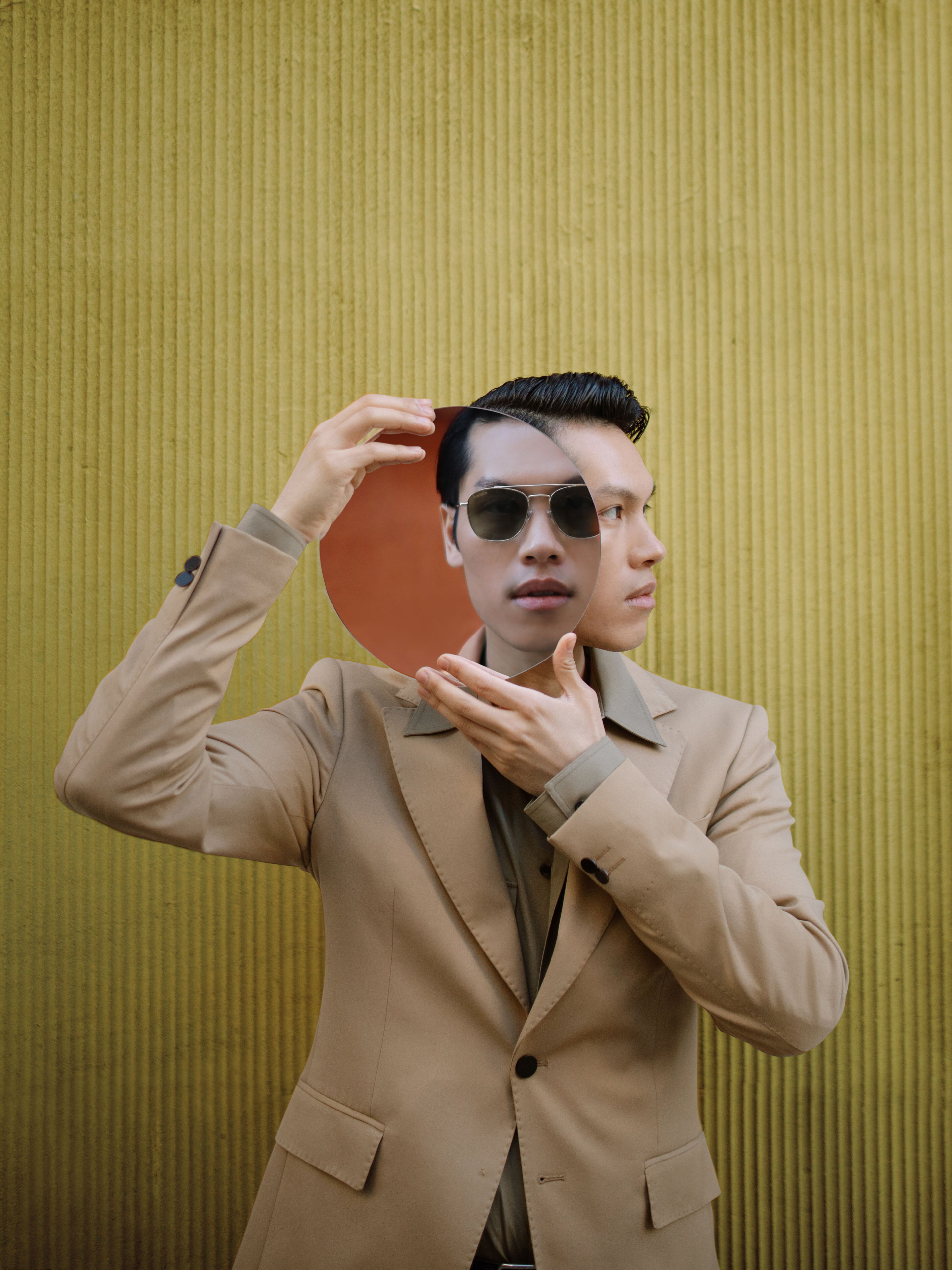 What has been your main inspiration to create these visuals ?
For this series, my main inspiration came from Helmut Newton's work. I love the simplicity in his work and how he always plays with hard contrasts between light and shadow.
How do you Chase the Light in your daily life ?
As a self-taught artist, I always rely on my eye and natural instinct when creating. My main motivation is and will always be self-expression.
What are your top 3 Serengeti models ?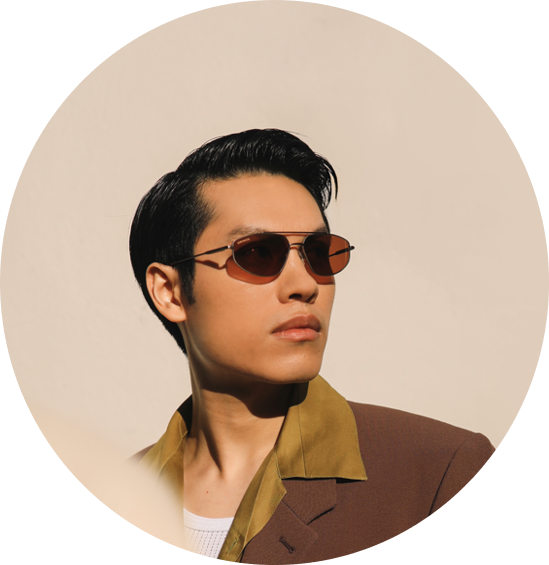 Visual Artist and Creative Director, Quyen Mike, has established a unique dream-like aesthetic.
Working both behind and in front of the camera, his creative approach brings design to life and celebrates the surreal.
Mike's work has been championed by some of the world's most innovative and iconic brands.
Instagram: @qmike
TikTok: @qmike