Our story
Iconic brand, born in the U.S.A.
Globally respected and worldwide distributed, Serengeti® is the unique brand able to combine the most advanced eyewear technologies, inherited from more than 140 years of R&D, the Americana culture and the finest sense of aesthetics, design and creativity.
With these decades of experience, Serengeti® is justifiably viewed as the world's most innovative and creative premium eyewear brand.
As a market leading brand, we aim to constantly challenge ourselves. Serengeti® is born to innovate and to redefine market standards.
Our vision is to allow you to experience the world at its most inspirational.
To achieve this, we design, engineer and craft our eyewear collection with passion and meticulousness. In every piece of eyewear, we seek perfection. The devil's in the detail and this is where Serengeti® excels.
Approximation is not an option.
Serengeti® is totally authentic, inspiring confidence.
1877
Corning® patented a lens with improved mechanical and thermal durability.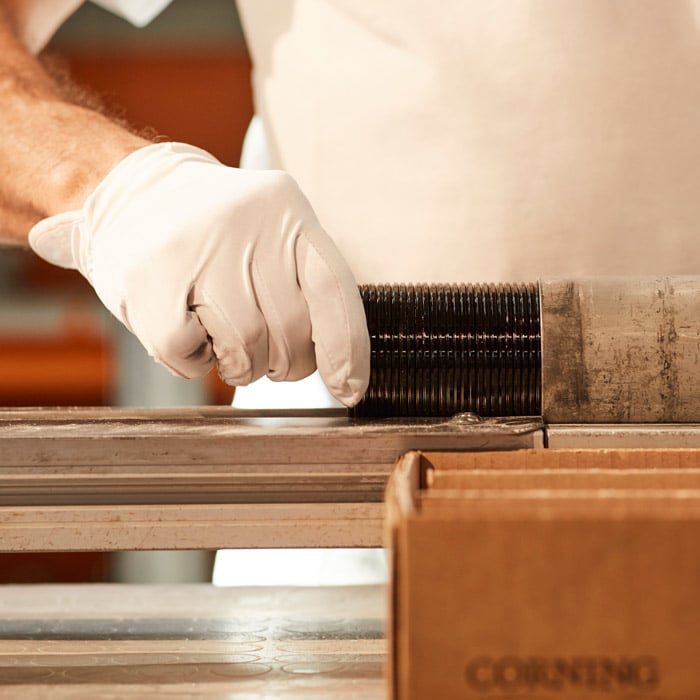 1912
Corning® developed Borosilicate glass that could withstand sudden temperature changes.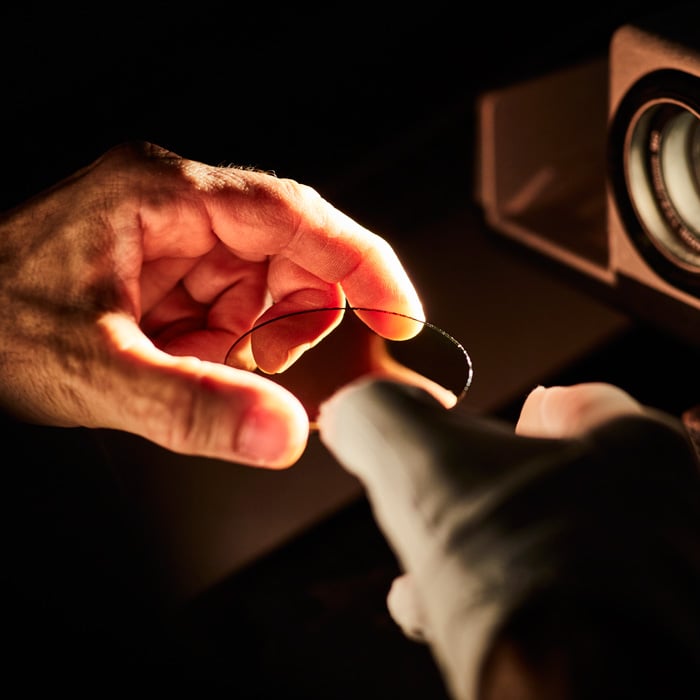 1964
The first true photochromic borosilicate glass was invented and hailed as one of the most stimulating innovations in the ophthalmic industry.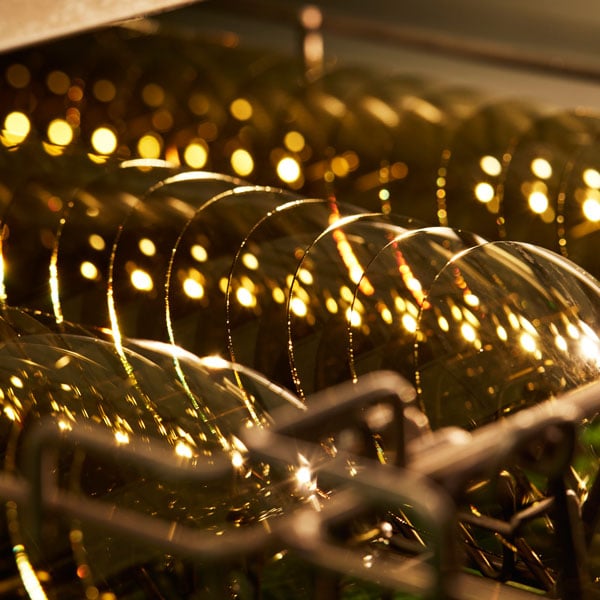 1980
The Spectral Control® technology was developed to simultaneously enhance contrast and filter blue light.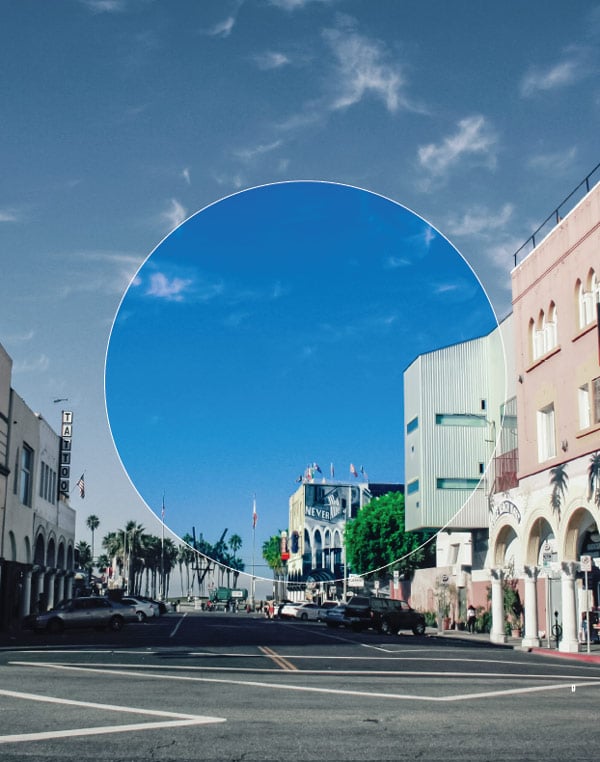 1982
Creation of Serengeti® with the exclusive combination of Photochromic and Spectral Control® technologies in one lens.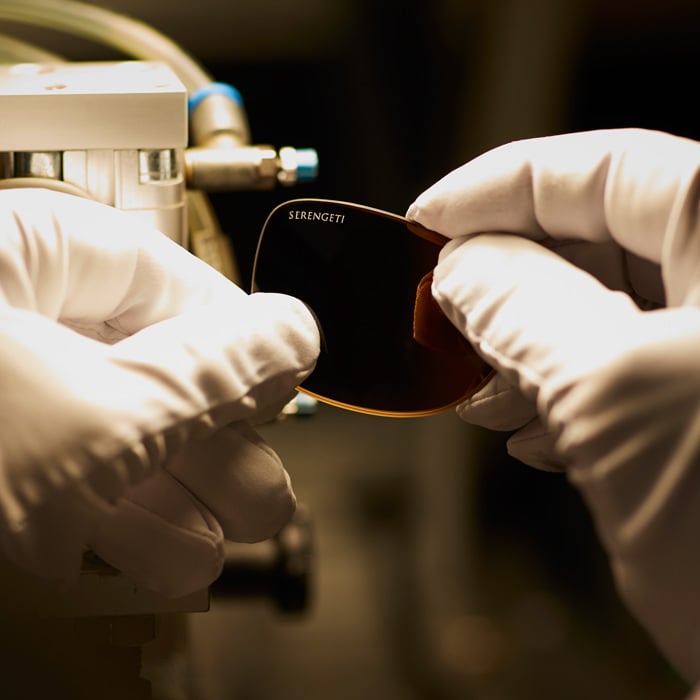 1985
Serengeti® pioneered the idea of eyewear as serious eye care and introduce the Drivers® lens. They were heralded as the most important new sunglass in decades.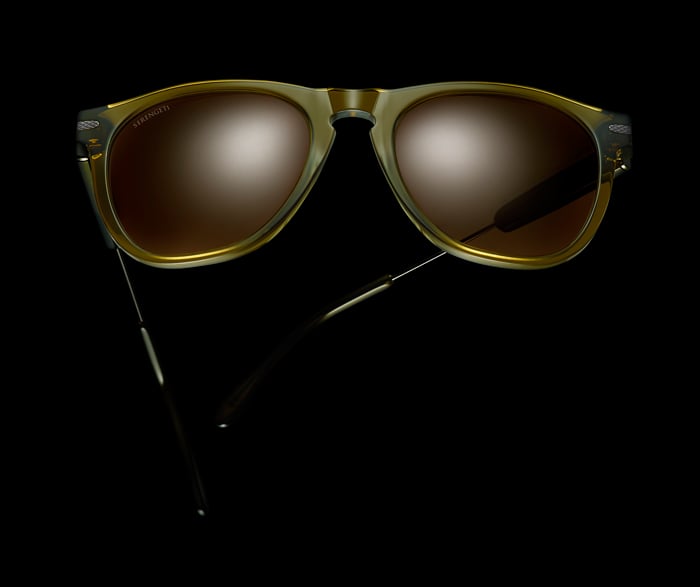 1988
Fortune Magazine rewarded and named Serengeti® eyewear one of 100 Products That America Makes Best.
2009
Serengeti® PhD lens was launched and won the Silmo d'Or Award for innovation and performance - a first for a sunglass manufacturer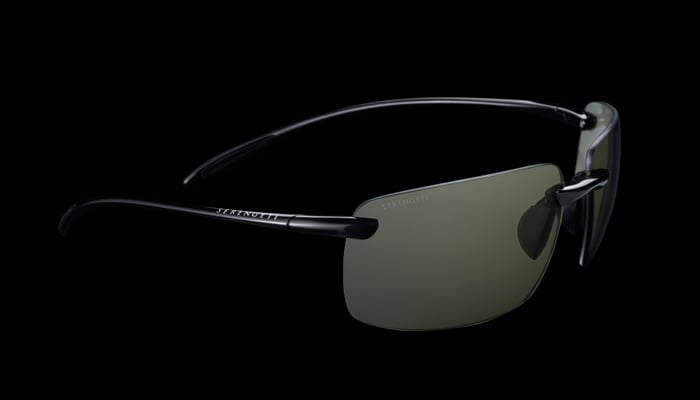 2020
Serengeti® launched Serengeti® Sport