---
---
Frame

Shiny Light Gold

Lens

Mineral Non Polarized 555nm Cat 2 to 3
FREE
Delivery:
11 december - 15 december
Standard Delivery: 11 december - 15 december
Show Product Information
Ultra-Light Mineral Lens
Photochromic
Spectral Control
ICONIC PILOT LOOK FOR SMALLER FACES
Just like the HAYWOOD, the Serengeti HAYWOOD SMALL unisex structural pilot sunglass define laid back cool. Adjustable nose pads and acetate temple tips keep the HAYWOOD SMALL stylish pilot sunglasses secure as you venture out on your next getaway. Serengeti mineral lenses protect your eyes, while a customized metal rim elevates your look. The HAYWOOD SMALL adjustable pilot sunglasses are the perfect companion for long stretches of highway or hot summer days.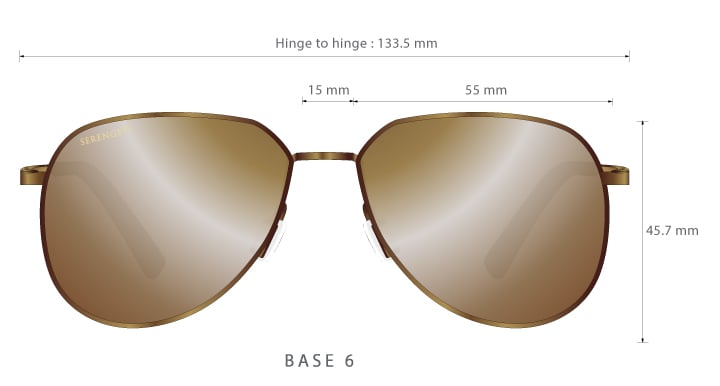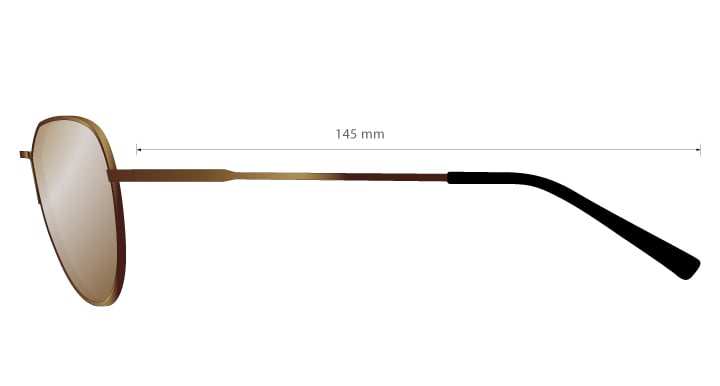 555nm®
Category 3 to 3 in mineral lens.
Category 2 to 3 in PhD™ 2.0 lens.
Very bright light conditions.
The non-polarized lens is ideal for Driving and Everyday use.
The polarized lens is ideal for boating activities.
Available in non-polarized and polarized ultra-light mineral and PhD™ 2.0 lenses.
Absorbs 79% to 92% of the visible light, according to the lens.
Blocks 88% to 96% of the blue light, according to the lens.
555 nanometers marks the center of light's visible color spectrum, right on the border of yellow and green. This is where the human eye sees best. In low light conditions, this lens allows more yellow and green to pass through, creating relaxing conditions for the eyes, while the light silver metallized mirror coating (available only on mineral lens) reflects glare.