---
---
Frame

Matte Gunmetal

Lens

Saturn Polarized Sedona Cat 2 to 3
FREE
Delivery:
05 december - 09 december
Standard Delivery: 05 december - 09 december
Show Product Information
Saturn Lens
Anti-Scratch
Photochromic
Polarized
Spectral Control
HEAD TURNING SUNGLASSES FOR MEN
The Serengeti AITKIN men's stainless steel sunglasses don't compromise on cool. Adjustable nose pads keep these masculine sunglasses secure, while spring hinges allow them to adjust for your face. SATURN lenses protect your eyes, so that you can wear them all day without missing a beat.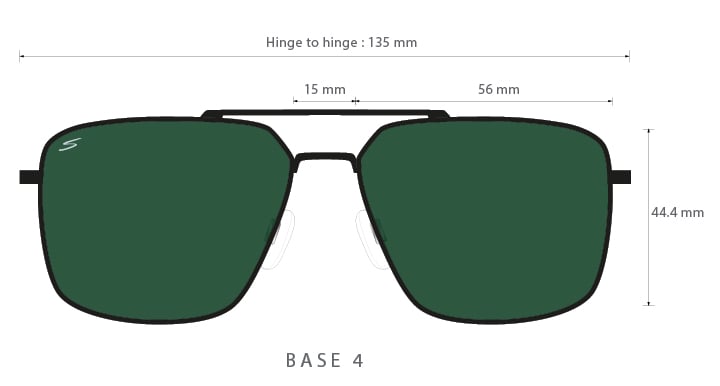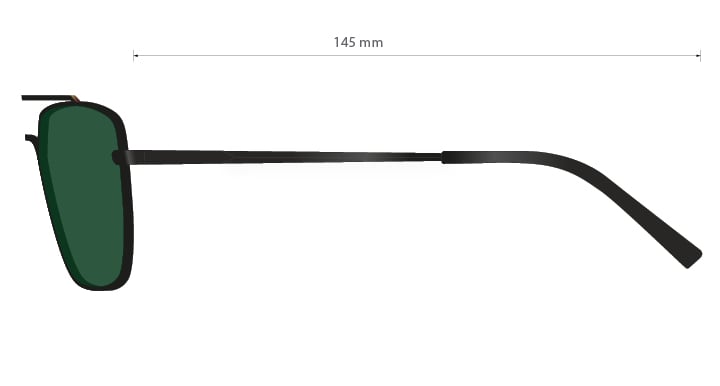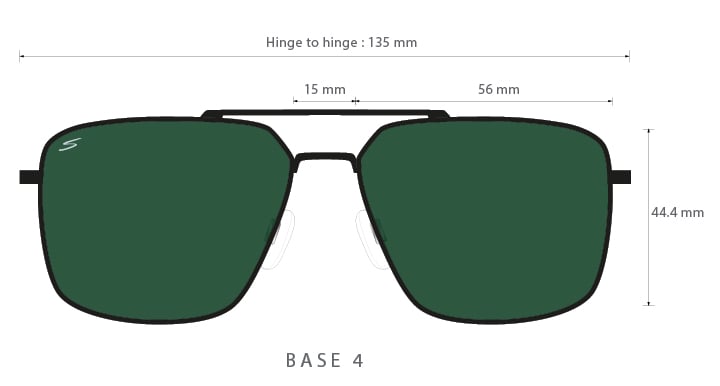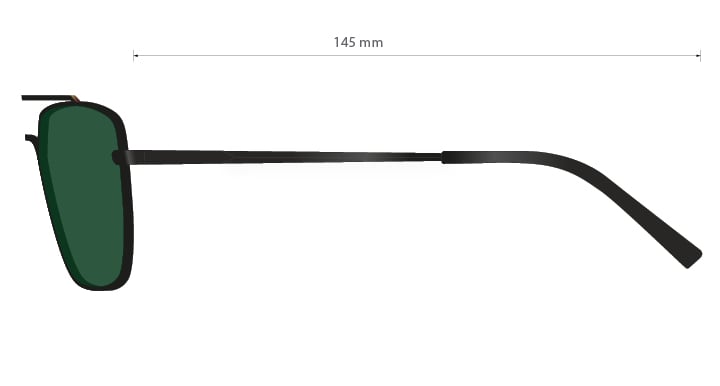 ---
EXPERIENCE THE WORLD AT ITS MOST ASPIRATIONAL
Created for those who have endless thirst for adventure and freedom, Serengeti Sport collection features the most advanced organic sport lens ever imagined.

Provided with the most advanced lenses technologies: Photochromic and Spectral Control® as well as ultimate anti-scratch and anti-reflective treatments, it epitomizes our desire to experience our world at its most inspirational.

This lens is two times lighter than mineral lenses which make it the perfect lens for outdoor activities, providing an ultimate comfort. It is lso available with the Polarization technology.
PHOTOCHROMIC
TECHNOLOGY
Molecularly infused in every Serengeti® lens
ADAPT TO LIGHT
As the pioneer of Photochromic technology, Serengeti® leads the industry in creating lenses that adapt to any light condition in any setting. Serengeti® Photochromic lenses are activated by the amount of UV radiation in the atmosphere and engineered to transition from light to dark, gradually.
In bright conditions, UV radiation is more intense. The lens molecules expand in size, darkening the lenses. Less light can then pass through.
In darker conditions, UV radiation is less intense. The molecules shrink and separate, lightening the lenses. More light can pass through.
Your eyes are always protected and receive the optimal amount of light needed at any times and in all weather conditions.
You are able to discern shapes and colors more quickly while eliminating eyestrain.
---
SPECTRAL CONTROL®
TECHNOLOGY
Molecularly infused in every Serengeti® lens
MANAGE THE LIGHT
Specific and unique to Serengeti®, Spectral Control technology provides you with the ultimate High Definition vision of everything in sight.
Blue light is necessary to regulate our biological clock. However, it is also a high-risk factor for age‑related macular degeneration (AMD).
Spectral Control® Technology filters up to 96% of blue light, allowing only the beneficial and regulating turquoise blue light to pass through, to reduce blue blur and visible noise.
This protects your eyes from aging and damage to preserve your sight perfectly.
It enhances a natural color balance and improves contrasts and perception by acting like a "HD" visual equalizer to achieve the perfect mix of colors across all conditions. It selectively manages light wavelengths, distinguishing reds, greens, and yellows.
Landscapes that would be washed out, dull or flat with other lenses become defined, vibrant, and vivid — while your eyes remain cool and relaxed.
---
POLARIZATION
TECHNOLOGY
CONTROL THE LIGHT
Whether you're in a high- or low-glare environment, you deserve lenses that give you the ultimate glare protection and with it, uncompromised clarity.
Our polarization technology eliminates 99,9% of disruptive glare from the four types of glare: distracting, discomforting, disabling and blinding. This ensures, therefore, no more reflection from: vehicle headlights, intense lights, shiny surface reflections and the everyday outdoors.
When glare reflects off the road, water, snow or flat areas, parallel light rays can pass through unhindered, while distracting perpendicular light is reflected.
It offers UV protection up to 400nm.
This polarization technology relieves eye fatigue and impeded vision by eliminating disruptive glare. It also allows you to experience absolute clarity, revealing elements that you couldn't see before.
Some products feature non‑polarized lens option.